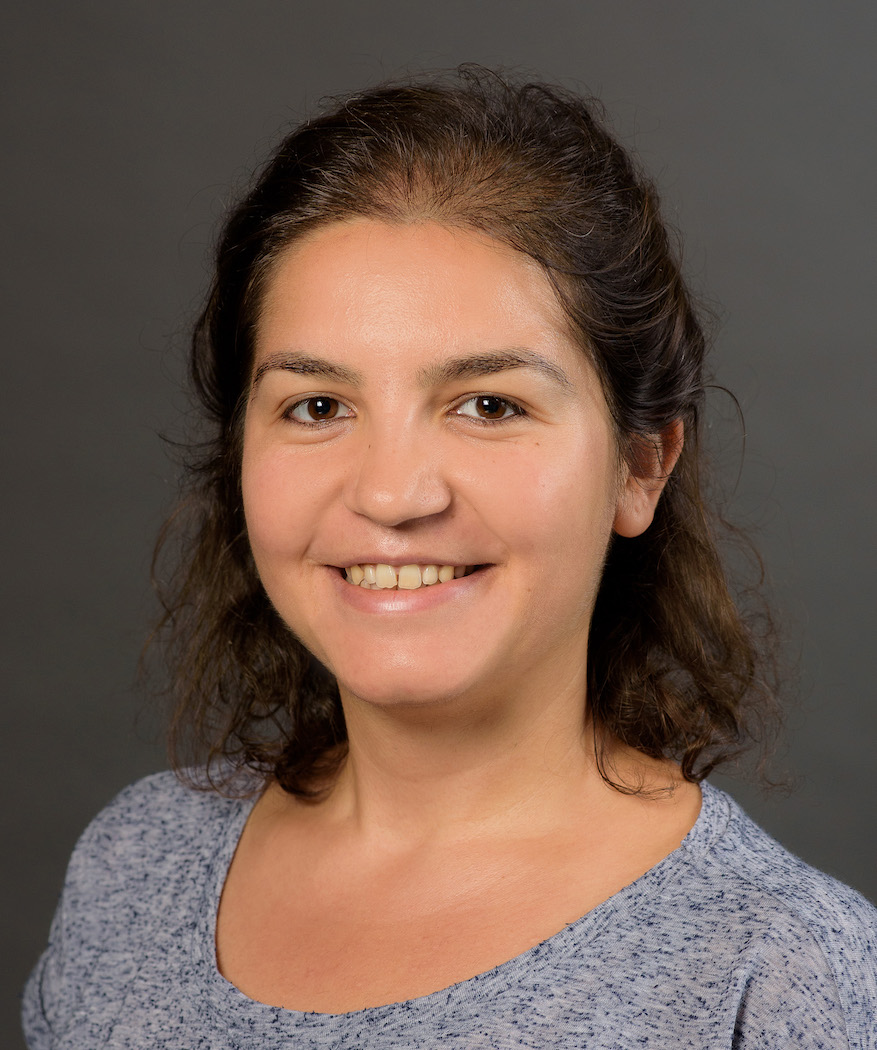 Özge Sürer
Assistant Professor of Analytics,
Miami University
email: surero@miamioh.edu
Dr. Sürer's research interests are to develop approaches encompassing statistical learning, data analytics, and optimization to address data-related problems in different domains such as healthcare and nuclear physics. In BAND, she develops tools and techniques relying on Bayesian statistical learning to predict the future behavior of physical systems with well-quantified uncertainties. She is also passionate about producing open source scientific software. You can follow her research at https://ozgesurer.github.io or on twitter @ozgesrr.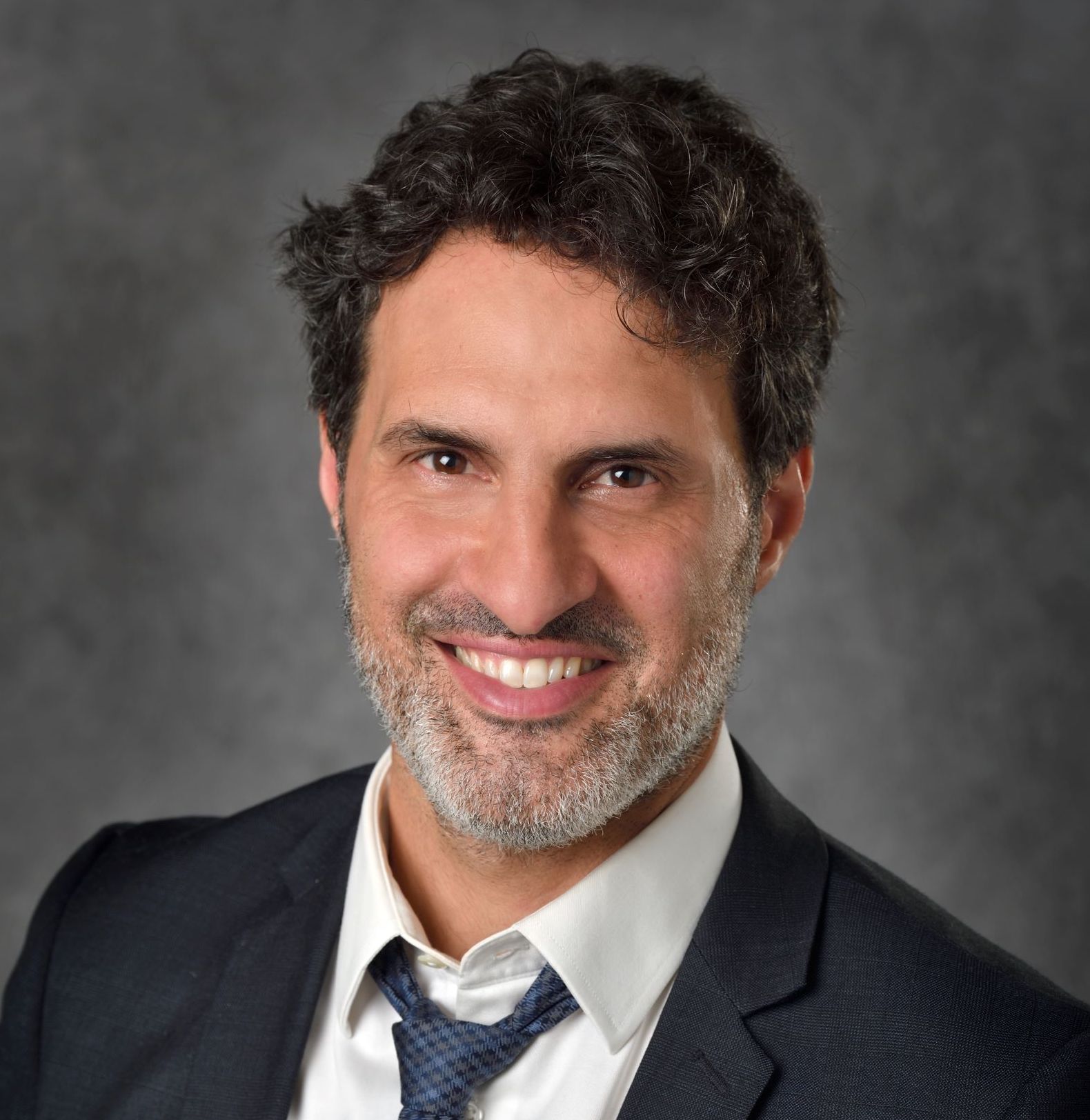 Frederi Viens
Professor of Statistics & Probability,
Michigan State University; Professor of Statistics,
Rice University.
email: <viens@msu.edu viens@rice.edu>
Dr. Viens's core training is in probability theory and stochastic processes. He has been applying Bayesian methods to many areas of science for more than twenty years, from climate science, to agricultural economics, and to quantitative finance. In nuclear physics, he is particularly interested in using Bayesian methods to assess the efficiency and honesty of uncertainty quantification for extrapolating measurables in the nuclear landscape, and to develop more efficient numerical implementations. Together with his MSU BAND colleagues, he is working on systematic principles for Bayesian model mixing in the presence of varied nuclear models, where improved predictive power is the goal. He is also interested in orienting his BAND collaborators towards a data-informed framework of optimal experimental design based on experiment costs, likelihood of discovery, impact of discovery, and risk preferences. In his roles at MSU, Dr. Viens has helped operate and direct several educational and research programs related to data science, including Actuarial Science, and Risk Analytics, the Data Science MS program, the Center for Statistical Training and Consulting, and the Statistics department. Viens is the lead co-PI at MSU for the BAND collaboration. At Rice University, he pursues his varied other research interests, including stochastic analysis, financial mathematics, and applied statistics in agro-ecology and paleoclimatology.